Latest Wakefulness Video
Watch Our Latest Video
Catch our Saturday morning replays here
We want to welcome you to Wakefulness Theology's Saturday Morning Prayer Meetings where you find people who love and worship Yahshayah and are passionate about spreading His Word. Salvation is a gift found in Yahshayah. It's simple and wonderful and brings His Kingdom all over the world.
Wakefulness Theology
At Wakefulness Theology
You will be welcomed by people who have come together to know Christ and live in his freedom.
We belong
Community
A gathering of servants of The Most High Father striving to become mature sons of Yah by attaining the mind of Jesus Christ of Nazareth. Our guiding principle is to love the Most High Father with all our heart, our mind, our soul, all our strength, and to love our neighbor as ourselves.
Donate
Support Wakefulness Theology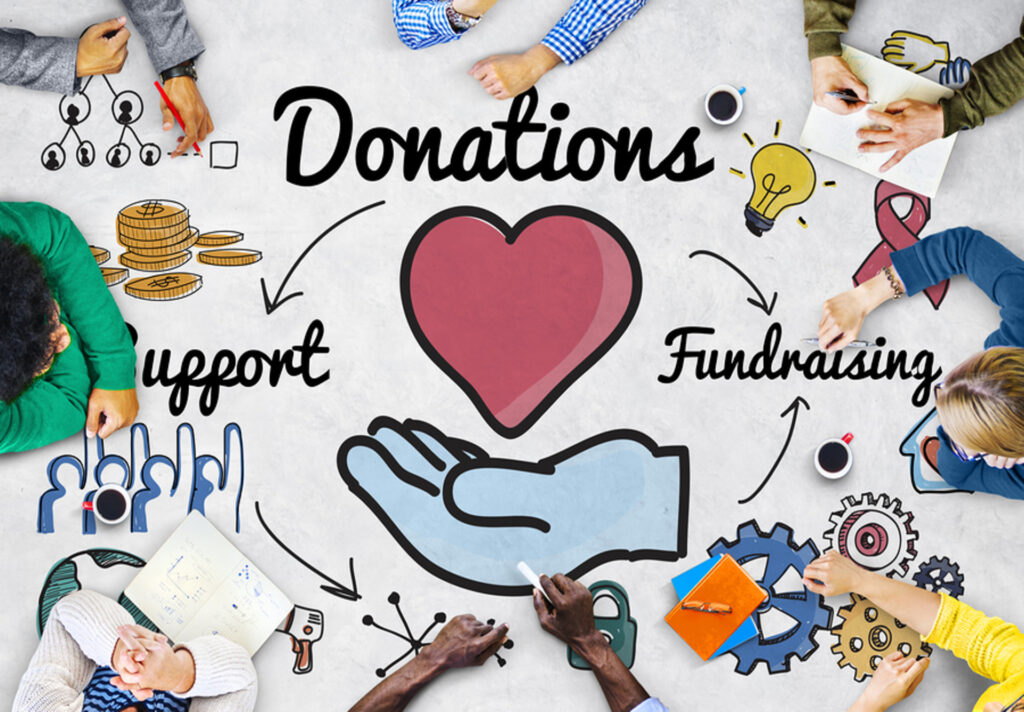 Your generosity is making a difference
We are happy to get any support from the members of our community! Thank you so much for staying with us and for your help!